Caliber Certified Public Accountants is a full-service accounting firm with a global view.
Caliber dedicates to provide clients with benefits not only from solutions for current finance,taxation and accounting issues but also strategies for success in the future.
Caliber Certified Public Accountants is proud to be a full member of
Alliott Global Alliance
as the first in great China.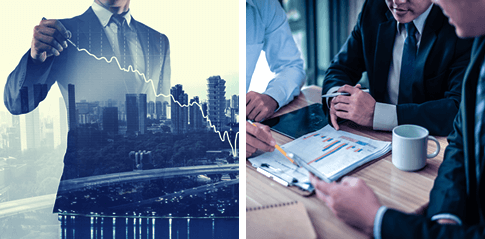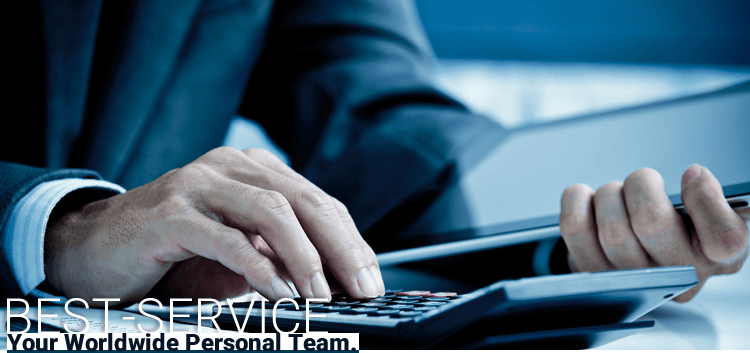 Through this membership, Caliber has made a commitment to bring needed and innovative services to clients in local as well as throughout major cities in the world. Caliber can open clients' windows to the world.

Caliber is the professional to the core. The leading companies Caliber serves are mainly from the industries of information software services, construction, manufacturing, services, distribution, transportation and communication.

Caliber team, attracted through an extensive and highly selective recruitment process, is eminently qualified to meet even the most stringent client requirements. The excellent of Caliber team is maintained through ongoing in-house and abroad training programs as well as practical experience. By embracing each challenge, Caliber team enjoys the pleasure of contributing to clients'successes.